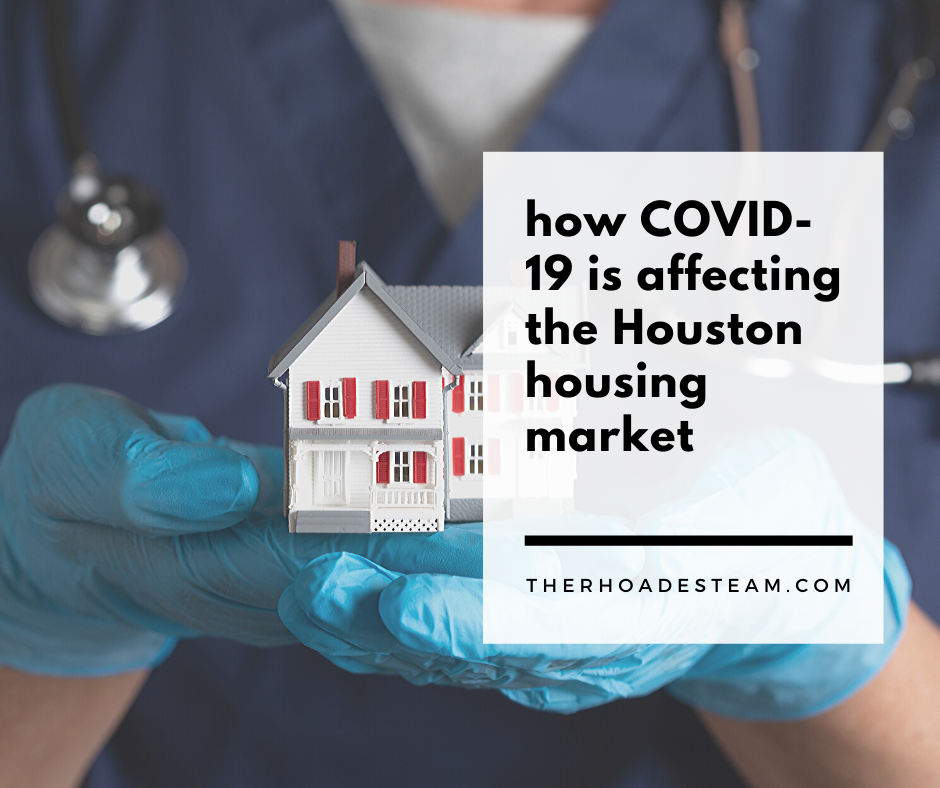 Wondering how the Houston housing market is being affected as the COVID-19 crisis ravages the physical and business health of the nation? The full impact of its effect on the Houston real estate market will become more apparent when the April housing numbers are tallied. But here's what we can tell you so far:
There are still buyers for whom finding a home is critical.
During March, buyers were still taking advantage of historically low mortgage interest rates through the first half of the month.
Housing inventory (the active supply of properties on the market) registered a 3.5-months supply during March. This number is low compared to the number of home listings that we usually have here in Houston. That means that there is more competition for the properties that are available. As a buyer, you need to be ready to move fast when you find a home that matches your goals.
On March 20, all (in-person) open houses were removed from HAR.com out of an abundance of caution for the health and safety of consumers and real estate agents alike.
The Rhoades Team takes the health and safety of our clients seriously. We conduct as much business as possible online, using technology such as virtual showings and client meetings and electronic document signatures. We are continuing to list new properties and help home buyers.
If you're considering buying or selling a home, right NOW may be the best time. We can schedule a virtual meeting or phone call with you to discuss your options and help you make the decision that's right for YOU and your family. E-mail us at Robert@TheRhoadesTeam.comor call 713-515-3463 to set something up.