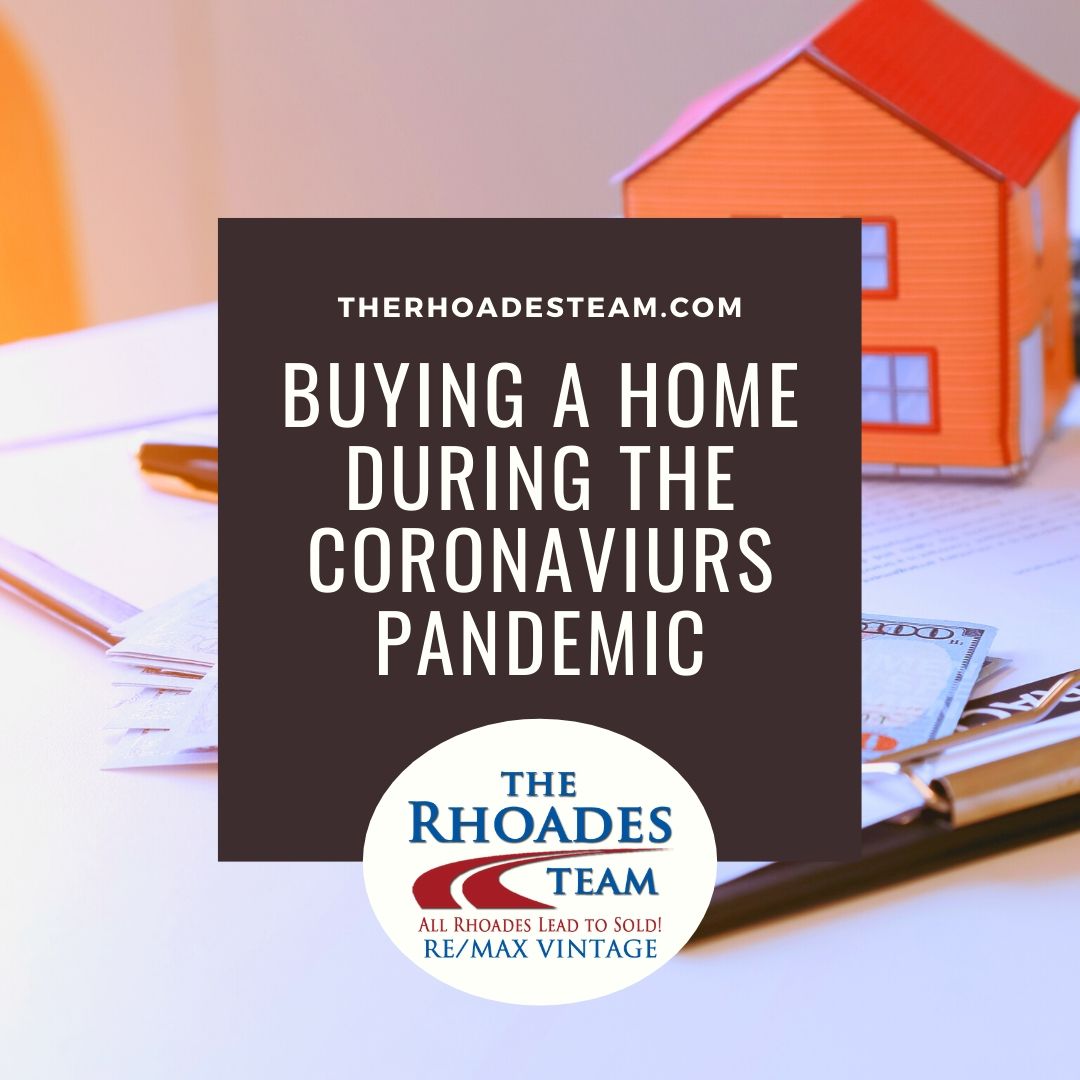 We're all adjusting to our "new normal," but that doesn't mean you have to hit the brakes on purchasing a new home. Home buyers with The Rhoades Team are still able to take advantage of historically low interest rates AND find the home of their dreams both safely and efficiently. Here's how:


Get pre-approved for a mortgage. Not only will this give you a better insight into what your price range is, it proves to sellers that you're a serious buyer. Contact us — we can put you in touch with a responsive lender who can walk you through the pre-approval steps.
Connect with us virtually. Phone calls, text, Zoom or FaceTime meetings…we do it all, and we can help you understand how to move forward and what next steps are safe to take.
Research neighborhoods. Review any neighborhood print publications or local social media groups you're able to access to get a better feel for the neighborhood. Google Street View is another great option for doing a virtual "walk" of the neighborhood. You can also check websites like GreatSchools.org and City-Data.com to find more detailed profiles of the neighborhoods you're searching.
Search listings online. This is the fun part! The HAR.com website is an amazing resource and has, by far, the most accurate, up-to-date information on for-sale properties. That's because HAR is the source from which all the other home listing sites (realtor.com, homes.com, zillow.com, etc.) get their information, so sometimes the information on those other sites can be a bit dated or delayed in updating. Start searching here for what appeals to you. You can even take a look at virtual tours and open houses!
Don't let COVID-19 squash your dreams of home ownership! The Rhoades Team is ready to help you safely achieve your goals — call us at 713-515-3463 to get started!