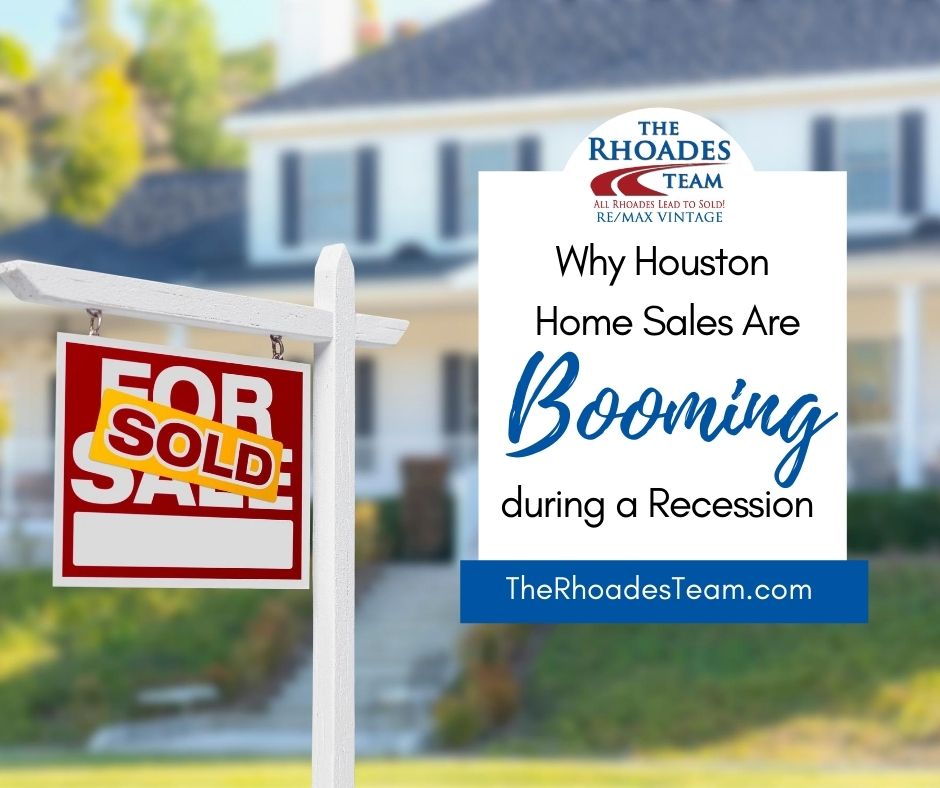 Houston home sales are booming. Even as a global pandemic is sucker-punching our economy and millions of Americans are looking for work, home prices are steadily on the rise. How is this possible?

According to Rich Barton, co-founder and CEO of Zillow and co-founder of Expedia and Glassdoor, it's all part of what he's calling "The Great Reshuffling." He believes the coronavirus pandemic has forever modified the way people work and live. That's having a deep effect on the residential real estate industry which is now mostly a seller's market.

The reason, Barton explains, is that across the nation more and more people are working remotely due to social distancing. According to the Wall Street Journal, nearly three in four Americans are working from home at least part of the time, and almost all Americans are spending more hours at home each day than they did prior to the pandemic.
This means home buyers' top concerns when searching for a home have shifted. Home office space and a large backyard rank higher on a buyer's priority list now than being close to downtown or commuter highways. In fact, some buyers who plan to work remote indefinitely are making even bigger moves to suburbs, different cities, or different states.

These buyers want additional space, and many homeowners have delayed listing their homes for sale due to concerns about the pandemic. The result? Demand is outpacing supply all across the nation, including here in Houston.

If you've been thinking about selling your home, there may be no better time than today! Give The Rhoades Team a call at713-515-3463 and talk to Robert about your plans.