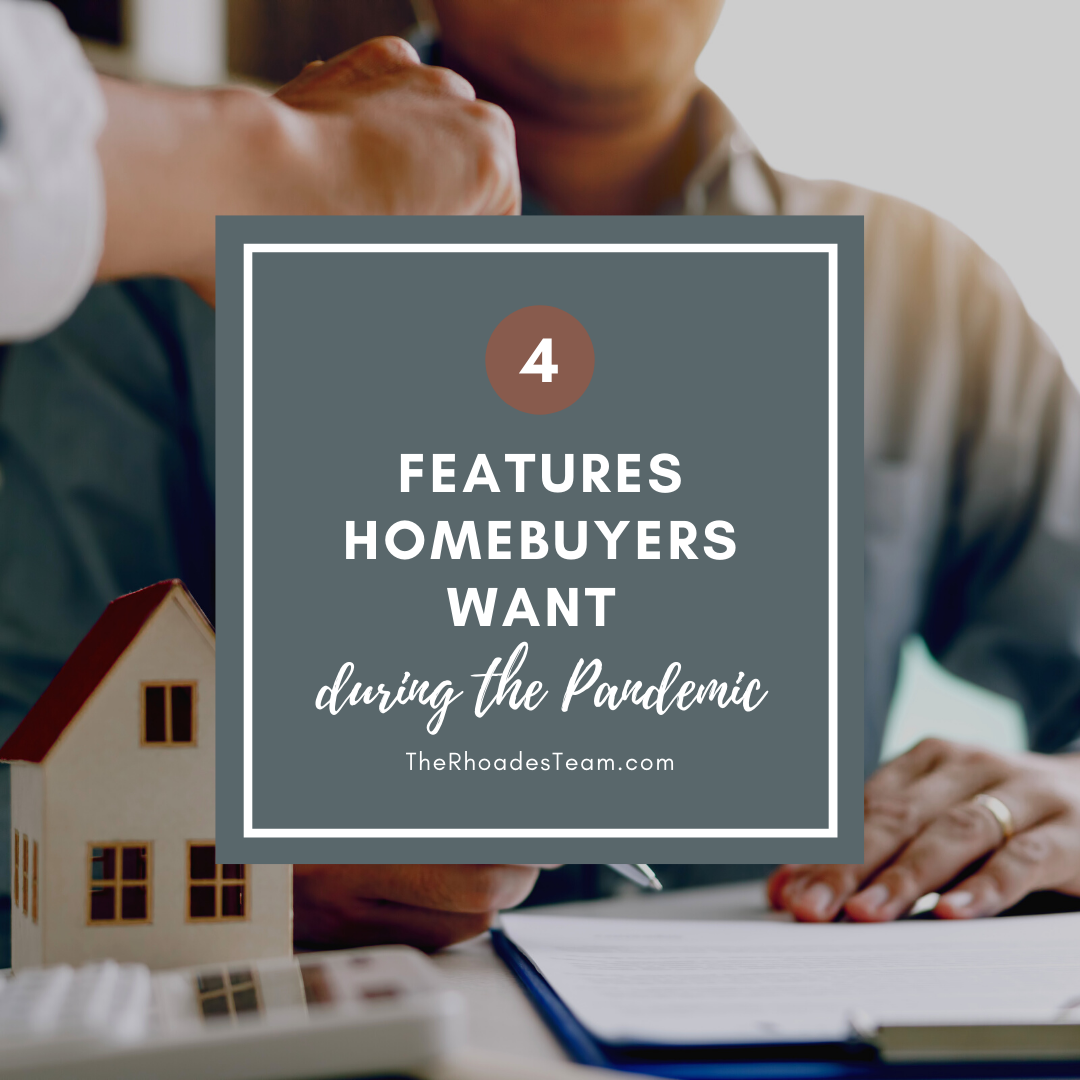 Many homeowners put the brakes on plans to sell their homes when the pandemic hit. But nearly a year in, the real estate market is still going strong and buyers are chomping at the bit to upgrade to a new or different home.
Now is the time to start preparing your home for sale! Let's take a look at which home improvements are high on buyers' lists during the pandemic:
Dedicated office or classroom space. Having a specified area in the home that allows multiple people to be on calls at the same time is a huge selling point in today's market. Don't have one? Consider staging a spare bedroom as a home office to help buyers envision using the space that way.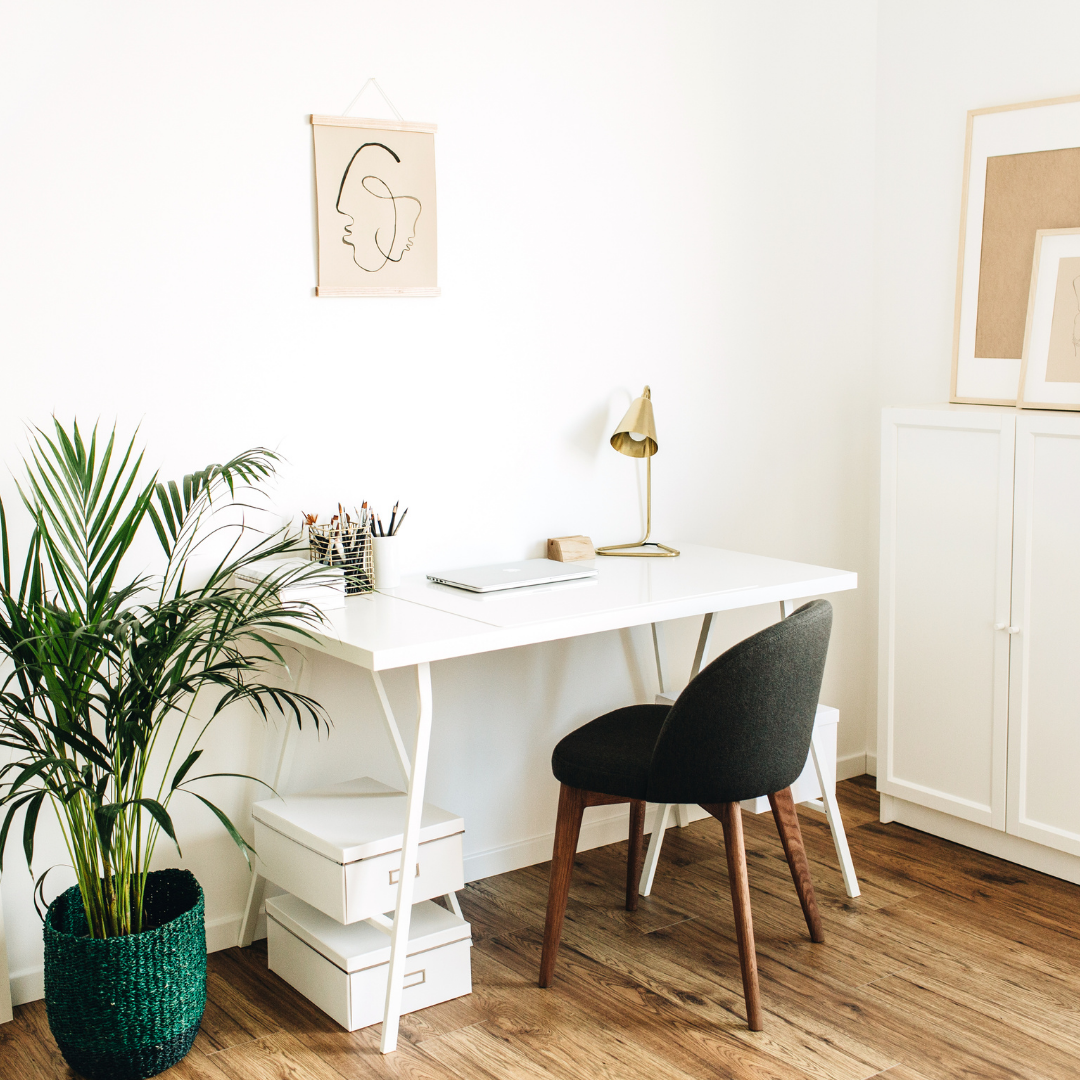 Luxury outdoor living spaces. Let's face it — most of us are tired of being cooped up. Having a gorgeous pool or outdoor kitchen is fantastic selling point, but even minor upgrades to your landscaping can boost curb appeal and win points with buyers. Don't forget to spruce up patio areas with a thorough cleaning and cozy touches, like a new outdoor area rug and fresh cushions for your furniture.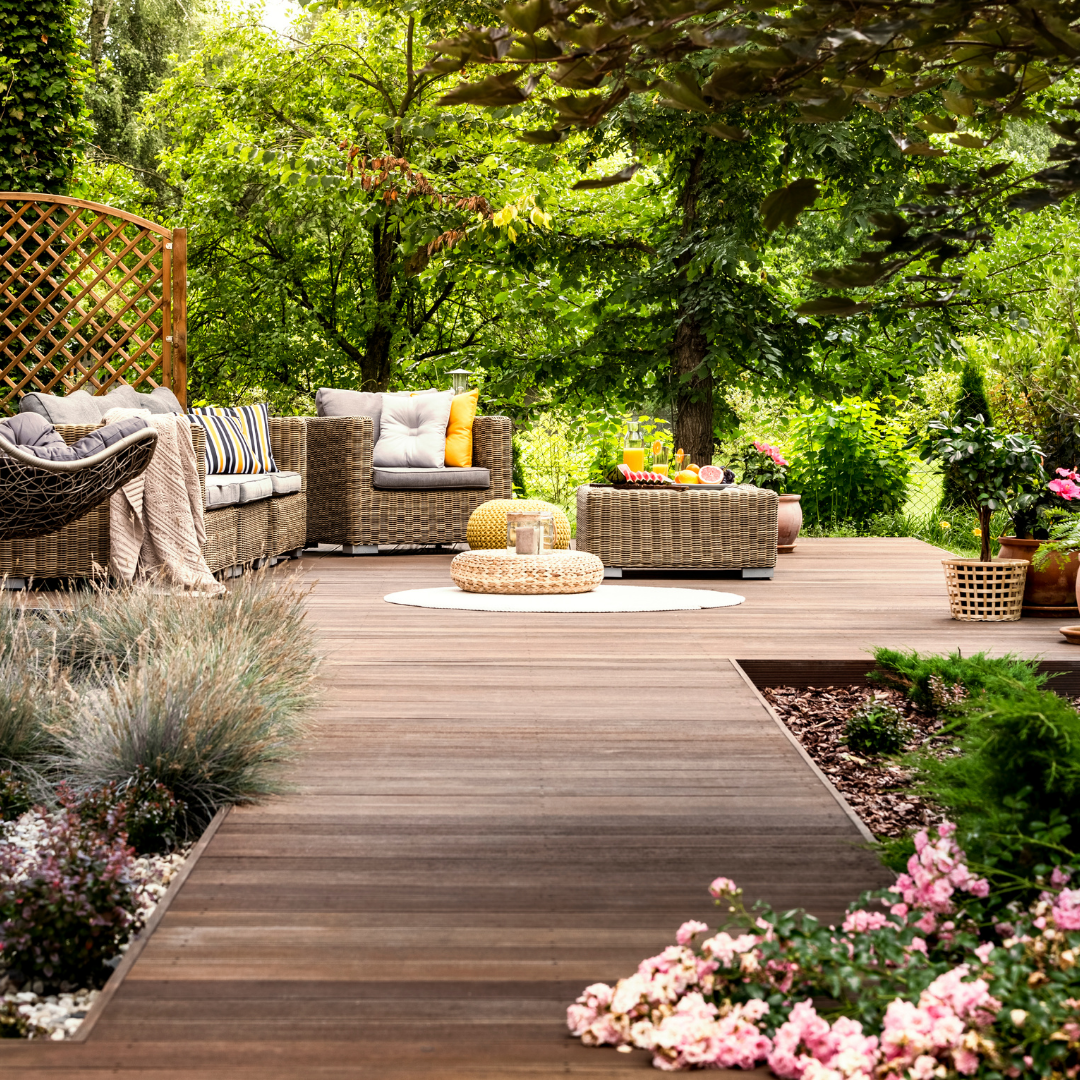 Posh laundry rooms. We're all a little more diligent about hygiene and cleanliness these days. It makes sense that buyers are looking for laundry rooms that can accommodate those tasks. That means plenty of room for hanging clothes, ironing, and folding. Make your laundry room feel as spacious as possible by removing excess clutter and storage items.
Home gyms. Many homebuyers are working out at home these days in an effort to mitigate their risk of contracting or spreading germs. Having a dedicated workout space is a bonus. That doesn't necessarily mean you should leave the treadmill up in your master bedroom (you absolutely should not). But if you you've got a spare room or a little extra space you can carve out for a workout space, it might help you stand out from the competition.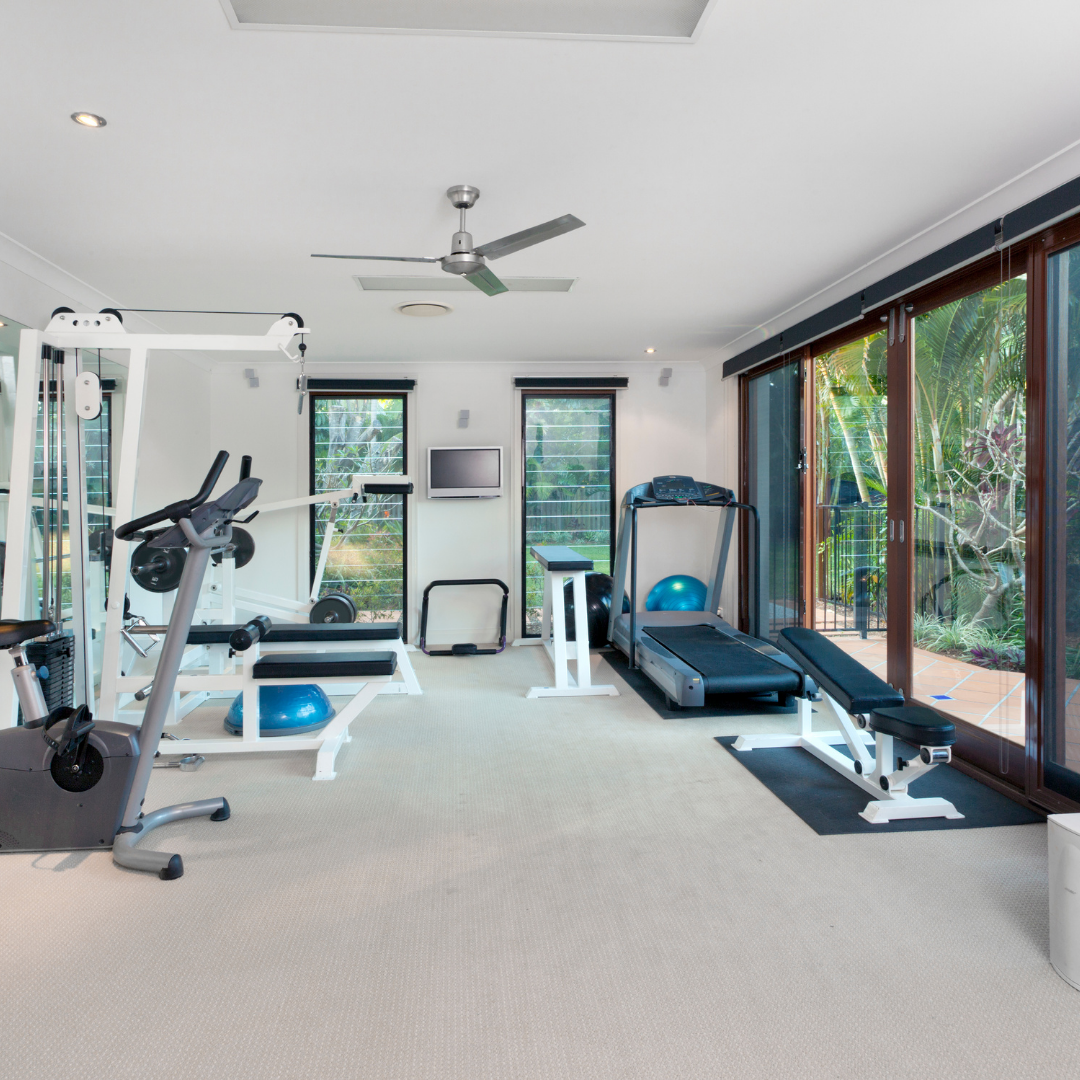 Have you hesitated to list your home because of COVID-19? The good new is that housing inventory is still low, and when demand outpaces supply, sellers benefit! Give Robert a call at 713-515-3463 or contact him here to find out how COVID-19 has been affecting Houston home sales and to find out what your home might be worth in the current market.